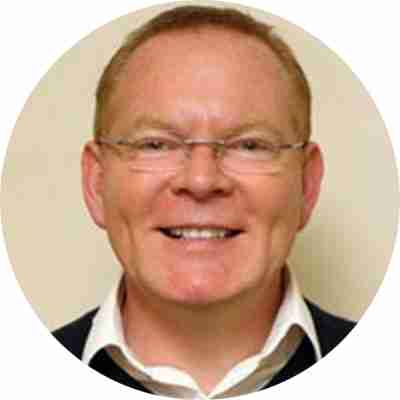 Kevin Loughlin
BSc (Hons), BSc (Chiro), RGN, I.N.P., D.C., MRCC
Senior Cosmetic Practitioner
I have 27 years NHS and Private Practice experience. I am an Independent Nurse Prescriber, Medical Cosmetic Practitioner, Clinic owner and Practitioner.
I qualified as a university Honours Degree level nurse in 1992 with a BSc (Hons) RGN. I have worked in most hospital and community healthcare settings including accident & emergency and intensive care. For the past 19 years I have been working in my own private practice, after qualifying as a Doctor of Chiropractic in 1996, BSc (Chiro). In 2009 I competed advanced training in the use of Botox®, dermal fillers, chemical peels and thread vein treatments.
As well as using botulinum toxin (Botox®) for a wide range of facial cosmetic improvements, I also offer Botox®  for the treatment of Chronic Migraines, hyperhrosis (excessive sweating in the armpits, hands and feet), jaw contour reduction (masseter), bruxism (teeth grinding).