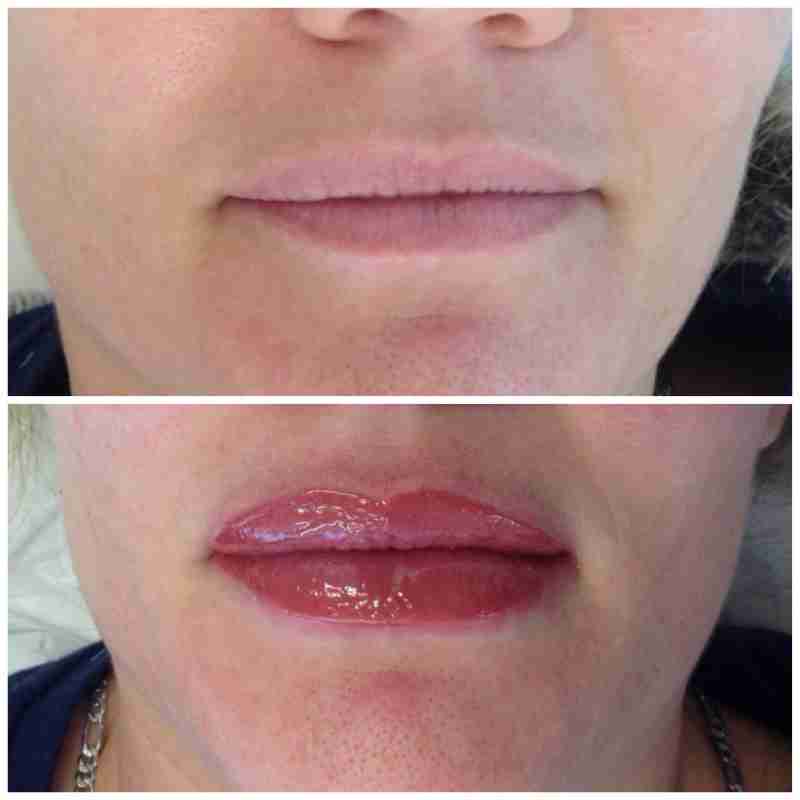 ANITA PYNAERT
20 years experience in bridal make up. Diploma of excellence awarded by finishing touches the choice of nurses surgeons and professional technicians.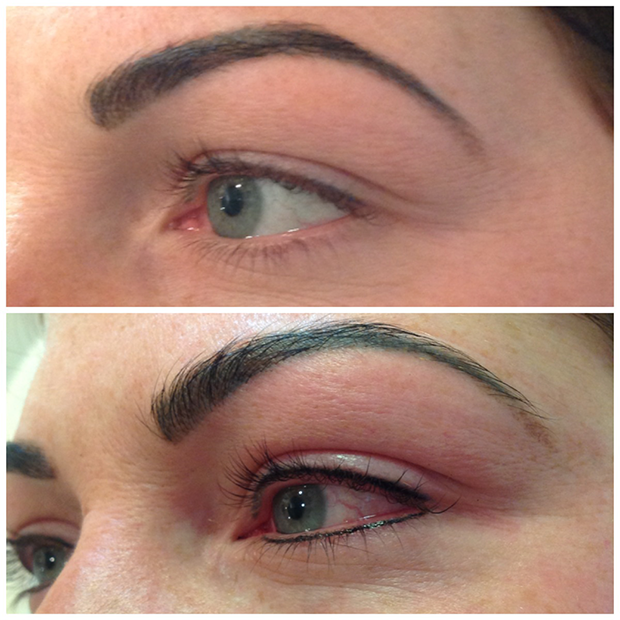 What is semi permanent makeup and medical tattooing and how does it work?
Also known as micropigmentation, semi permanent makeup procedures have been successfully undertaken for many years by both celebrities and busy women creating makeup looks that last. Pigment is implanted into the dermal layer of the skin using a state of the art machine designed specifically for the cosmetic and medical market, which is very different to conventional machines and inks used in regular tattoo clinics. The treatment lasts around 3–5 years and is carried out in accordance to strict health and safety protocols using single use sterile needle cartridges.
Semi permanent makeup and who benefits?
For perfectly balanced and shaped eyebrows, for a lipstick that stays put and for non-smudge eyeliner semi permanent makeup is every woman's answer. Coloured pigments are implanted into the skin to replicate makeup that last 24/7, creating beautiful and fresh makeup looks that last all day every day, slowly fading with time.
Whether you are 18 or 88 we have a treatment that will not only simplify your makeup routine but improve your confidence, self esteem and look. We aim to create a subtle change that will have your friends guessing your newest beauty secret – what's not to like?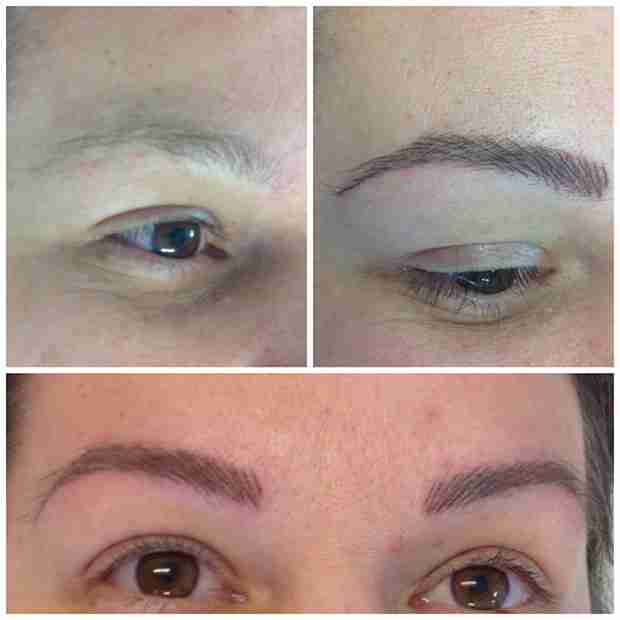 Price List
Eyebrows
Eyebrows – Hair stroke, blended & powdered £350
Eyeliner
Lash Enhancement £250
Eyeliner £350
Lips
Lip Liner £250
Lip Blush – Line blended to appear more natural £350
Full Lip Colour £500
All above makeup prices include a FREE consultation and colour boost 4-8 weeks later.
Maintenance
Colour Boost within 12 months £100 OFF
Colour Boost within 24 months £50 OFF
Tattoo Removal
£80 – £150 per treatment depending on size of tattoo
Bridal make up
Bridal make up from £150
Includes trial & eyebrow reshape