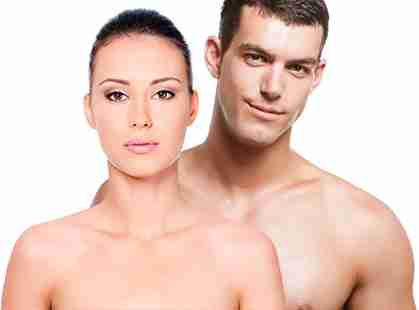 Another nice review from one of our wrinkle injection patients.
Unfortunately, this very nice lady had suffered asymmetrical ("lop sided") movement of her facial muscles since a child due to Bell's Palsy.  With some judicious injecting of only one side of the face, we were able to restore balance to facial expression and muscle activity.
Please note we are not treating the Bell's Palsy but simply restoring muscular activity balance.
Consultations Free, call us on 01442 248885 or email on info@hemelcosmetic.com