Why Choose Us For Your Cosmetic Treatments?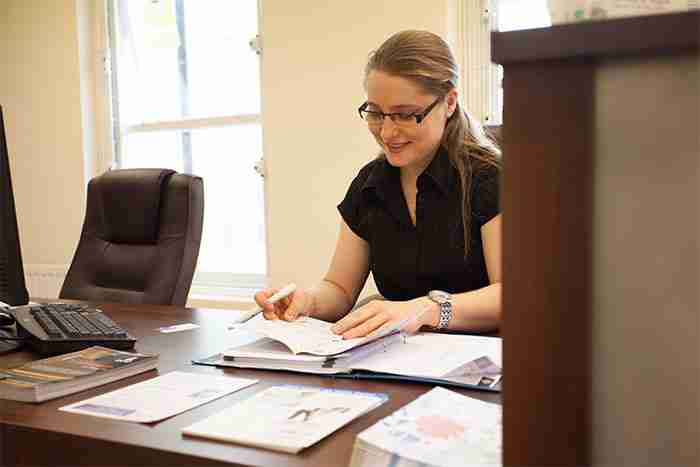 Hemel Cosmetic Clinic is dedicated to helping you achieve the look you have always wanted.
With cosmetic treatments such as wrinkle injections, dermafillers, cosmetic dentistry, skin rejuvenation and non-surgical face lifts becoming increasingly more popular, they are also becoming ever more affordable, thus removing the barriers between you and the appearance you desire.
Hemel Cosmetic Clinic is committed to providing all of our cosmetic patients with the highest possible standard of before, during and after treatment care. All of our practitioners have proven track records of best practice standards in their respective fields. The expertise of our cosmetic practitioners is supported by the professionalism of our staff teams who possess a depth of knowledge and experience in their fields, and are committed to patient satisfaction, safety and wellbeing. Together, we at the Hemel Cosmetic Clinic can help make your desired image a reality.
The Cosmetic Clinic offers the latest advances in cosmetic treatments. Our ongoing investment in training, combined with our commitment to the uppermost levels of patient care, ensures that we are your number one choice for cosmetic procedures. We can be distinguished by the highest quality of personal service provided by our cosmetic practitioners and skilled staff, offering you unrivalled levels of patient care before, during and after your cosmetic treatment.
We provide you with:
Initial Consultation to discuss your wishes, needs and up front costs
Your Aftercare Plan
Our Promise to You
Our Private Clinic
Our Professional Cosmetic Practitioners
Our availability for advice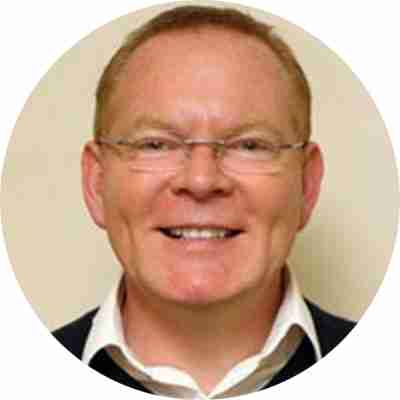 Senior Cosmetic Practitioner and Clinic Director
01442 248 885
Find out more